October 6, 2019
Episode 62 - #ginfosec with InfoSecSherpa - Empathy as a Service
Tracy "InfoSecSherpa" comes back for another #ginfosec episode to talk about Empathy as a Service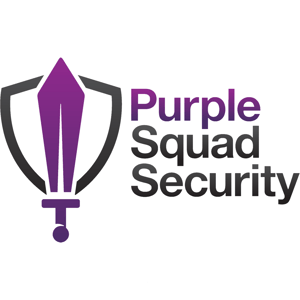 It's been long enough, and it's time for Tracy "InfoSecSherpa" to return for another #ginfosec episode! This time around we're going to talk about Empathy as a Service, a talk that she recently did at DerbyCon. Soft skills will get you everywhere, and Tracy has some great advice to share about a topic she's very passionate about.
Some links of interest:
---
---
Want to reach out to the show?  There's a few ways to get in touch!
---
---
Thanks for listening, and as always, I will talk with you all again next time.
Find out more at http://purplesquadsec.com