November 3, 2019
Episode 64 - Fireside Chat with Tanya Janca
I sit down with Tanya Janca for a fireside chat about her new company, Security Sidekick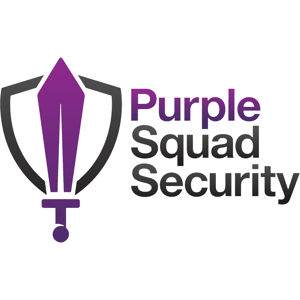 I'm trying a slightly different format for the next few episodes, and I'd appreciate any feedback you may have.
In this episode I sit down with the amazing Tanya Janca for a fireside chat about her new company, Security Sidekick. They seem to have some pretty ambitious goals, and I couldn't think of anyone better to help make those a reality.
Some links of interest:
---
For Tanya:
For Security Sidekick:
---
Want to reach out to the show?  There's a few ways to get in touch!
---
---
Thanks for listening, and as always, I will talk with you all again next time.
Find out more at http://purplesquadsec.com