December 1, 2019
Episode 66 - Fireside Chat with Adrian Cheek
Adrian Cheek stops by to talk about taking down criminal websites, passive DNS, and threat hunting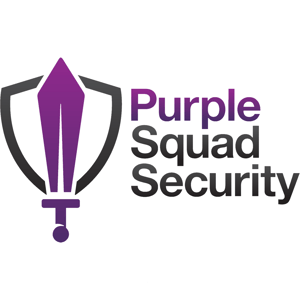 Adrian Cheek stops by the show this week to have a nice fireside chat with me. We talk about passive DNS, which Adrian first introduced to me a few years ago, and then move on to threat hunting. Adrian has a very interesting history and it was a joy to speak with him.
Some links of interest:
---
---
Want to reach out to the show?  There's a few ways to get in touch!
---
---
Thanks for listening, and as always, I will talk with you all again next time.
Find out more at http://purplesquadsec.com